Gyp-Crete Frequently Asked Questions
F.A.Q.
Frequently Asked Questions
How thick is Gyp-Crete?
The general contractor must supply mechanical ventilation and heat if necessary.* under the above conditions, 3/4″ (19 mm) thickness

 

drying time is usually 5 to 7 days. Reference the Building Conditions Guide brochure for complete installation guidelines. Gyp-Crete requires a floor covering.
What is Gyp-Crete used for?
Gypcrete is a building material used as a floor underlayment. It is commonly used in wood-frame and concrete construction forsound reduction, fire ratings, radiant heating, and floor leveling. 
What is Gyp-Crete made of?
Chemically it is made up of gypsum plaster, Portland plaster, and sand.
Can Gyp-Crete be used as a finished floor?
Gypcrete is usually used as an underlayment for various floor coverings. However, these days stained concrete floors have become very popular and people want to stain the gypcrete and used it as a finished flooring surface. The only way to have a stained concrete floor is to apply a concrete resurfacing product like Skraffino.
Does Gyp-Crete need to be sealed?
When used under floating floors, Gyp-Crete does not need to be sealed or primed asthere is no off-gassing of VOCs, and no adhesive is required.
Does Gyp-Crete offer sound proofing?
Sound transmitting short circuits are easy to thwart at the design and construction stage, and very hard to fix later on. Gyp-Crete is used as a subfloor for sound proofing.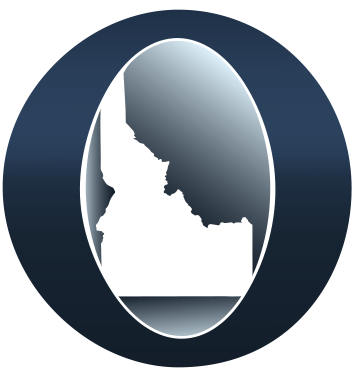 Optimum Idaho is your Gyp-crete
solution in Idaho.